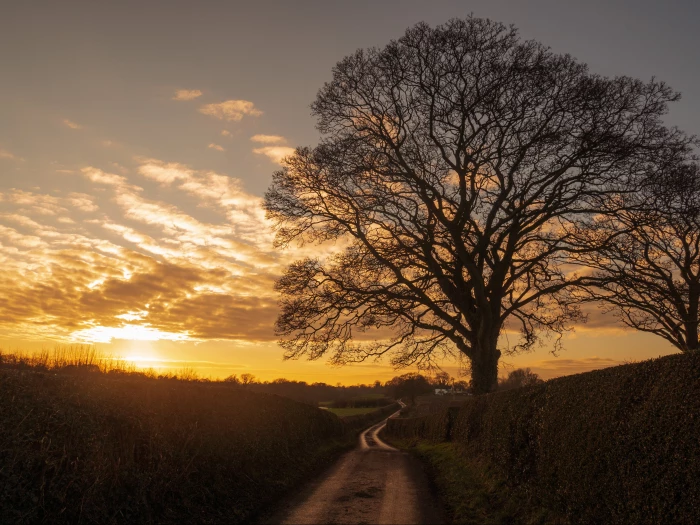 Audlem Parish Council has always worked in an open and transparent way and everything it tries to do is through consensus both within the Parish Council and with village residents.
A good example was when the village came together to purchase Turnpike Field. There has been recent comments and speculation about the activities of the Parish Council.
It would be totally inappropriate and a breach of personal confidentiality to comment about any of the resignations recent or otherwise of individual Parish Councillors, but what I want to do is reinforce a message to all Parishioners that the Parish Council is fully functioning and continues in its role to support and serve the Audlem community .
I would also like to place on record a huge thank you to all the people who have served on the Parish Council and /or working groups who have worked with and supported the Council over the years and we need to remember that we are talking about local residents who give up their time to work voluntarily for the community as a whole, for no personal benefit.
A number of local residents have recently come forward to volunteer to serve on the Parish Council and I would like to thank them for that.
Comments have also been made about co-options to the Parish Council, and we are guided by the Senior Electoral Services Officer at Cheshire East Borough Council. We are obliged to notify them of any changes, whether they be resignations, elections or co-options and always take their advice.
If anyone has any specific questions regarding the Parish Council or local issues they wish to raise they can be sent to the Interim Parish Clerk at parishcouncil@audlempc.co.uk or there is a Public Forum at the start of each Parish Council Meeting where residents can ask questions.
The next Parish Council Meeting is on Monday 9 November at 7.00 pm in the Public Hall subject to Covid Regulations or via Zoom.
I would like to finish by saying the Parish Council is very much open for business and is committed to working with local residents and businesses in a transparent way to help with issues and opportunities which our wonderful village needs to address.